At Vermiplast, we believe that a home's roof is more than just a protective covering; it's a statement of style, durability, and craftsmanship. Our journey began with a passion for redefining roofing solutions, and today, we stand as a trusted destination for premium roof tiles that elevate the aesthetics and performance of your home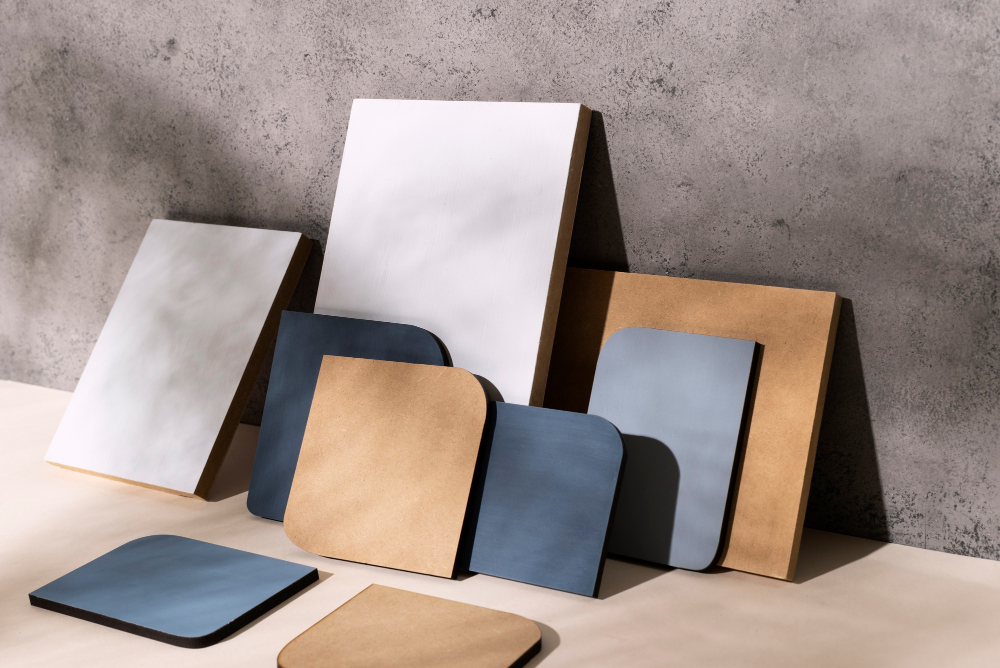 The Superior Building Insulation Solutions
VERMIPLAST – CRT TECHNOLOGIES Strives to bring innovative technologies and products to the building industry with excellent customer service. It is constantly and successfully developing specialized thermal insulation solutions and thanks to its expertise and long experience.
TECHNOLOGIES is established in the customer's conscience as a company with reliability, knowledge and experience in very broad field of insulation.
The adequate insulation of all buildings is an issue of great importance. The Problems stem from the insufficient and incomplete insulations or because of poor selection of products which have an effect on the building structures. When these appear, the poor quality of the air inside the rooms, the thermal discomfort, the increased humidity is some of the major side effects. Thus, having a successful insulation with " CRT – Cool Roof  " products. The structural elements of construction are protected by a remarkable way, therefore improving the quality of healthy inhabiting.
Crafting Quality
Quality is at the core of everything we do. Each roof tile in our collection is crafted with precision and care, using the finest materials available. Our dedication to quality assurance ensures that your roof not only looks stunning but stands resilient against the elements for years to come.
Innovation That Matters
In a world that is constantly evolving, so are we. VermiPlast is committed to staying at the forefront of roofing innovation. We embrace eco-friendly practices, explore new materials, and incorporate the latest trends to offer you roofing solutions that are not just contemporary but forward-thinking.
Customer Experience
Your satisfaction is our priority. Navigating our website is a breeze, and our customer support team is always ready to assist you. We go the extra mile to ensure your experience with [Your Roof Tile Website] is smooth, enjoyable, and exceeds your expectations.